THE POWER OF VULNERABILITY BRENÉ BROWN – TED TALK
What marketers and business owners can learn from vulnerability, connection, courage and compassion?
KEY TAKEAWAYS – THE POWER OF VULNERABILITY BRENÉ BROWN – TED TALK
Vulnerability and Shame
Shame is the fear of disconnection. I am not worthy of connection. I am not good enough.
As for humans, brands also feel are not worth of full connection, Brand X is not good enough to reach the desired customers. There can be a shame for fully reaching the desired customer segment.
Wholehearted Connection
In order for connection to happen we have to allow to be deeply seen as a result of authenticity. Brands have the great opportunity to show who they are and why they are really in business.
Willing to let go of who you think you should be in order to be who you are and create connection. Brands have to keep focusing their marketing and communications efforts to accomplish their vision, not someone else vision.
Sense of Worthiness: People and brands strongly believe and feel sense of love and belonging. Have you heard the saying: "I love this brand"? yes, people love brands too.
Wholehearted Courage
Tell the story of who you are with your whole heart. Most successful brand campaigns are the ones that tell an original emotional story.
Courage to accept imperfection. Every brand in the world is in a journey of constant improvement. There is no a perfect brand. There is always a gap for the community to help brands become better citizens.

Wholehearted Compassion
Be kind to myself and to others. How brands can show kindness? there are many ways by helping community programs and/or helping the disadvantaged with their profits.
How to embrace vulnerability
People and Brands who have these three: Courage, compassion and connection are prepared to fully embrace vulnerability which is the state of being easily hurt and attacked. it is necessary to have:
The willingness of doing something with no guarantee.
Stop trying to control and predict.
The birthplace of joy, creativity, belonging and love.
Why we people and Brands struggle with vulnerability
We numb vulnerability: debit, addicted, medicated.
We blame others and us.
We try to perfect everything.
We pretend: we gotta learn to say sorry and that we fix it.
Let ourselves be deeply seen
Brands and people can practice gratitude and joy cause we are alive when we are vulnerable.
Feel we are enough, brands who accept they are in the journey of improvement will create deeper connections.
Kind to ourselves and kind to others. Brand can show kindness by even being honest with what they are really selling to the world.
NEXT
THE POWER OF VULNERABILITY BRENÉ BROWN – TED TALK
was brought to you by…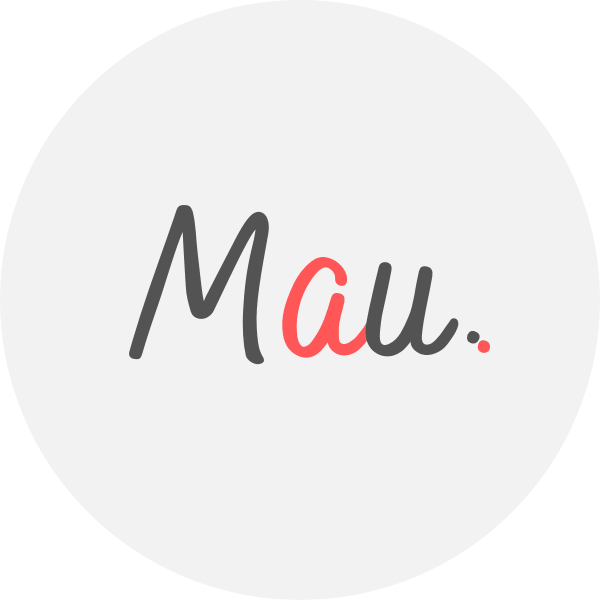 Award Winner Digital Marketer, top Linkedin Influencer, Certified Facebook / Adwords Professional, Certified SEO Consultant, StartUp Investor, Writer, Speaker. 15+ years optimising some of Australia's top brands. MAU.trains marketers via Strategy Workshops & Training Sessions inc his popular Digital Marketing Plan & Social Media Plan templates. MAU. enjoys football, latin music & hiking while teaching Digital Marketing or completing creative photography briefs and conceptual photography assignments. Subscribe to MAU.'s e-newsletter connect on LinkedIn Instagram Facebook
eDigital – Australia's "Digital Marketing" Destination
Share your opinion below 😀 ⇓