KEYWORD RESEARCH FOR THE NEW SEO RULES – CONFERENCE – SYDNEY AUSTRALIA
MAU. from eDigital was invited to present and facilitate discussion and training in relation to the latest SEO Keyword Research tactics and strategies at Fishburners co-working space for entrepreneurs and Startups located in Ultimo Sydney.
Keyword Research Presentation topics/content included:
How to define your top keywords to target – advice and examples
Tips when using synonyms and misspells.
Training on how to decide for Singulars or Plurals
How to find out keyword search volumes
How to take advantage of competition traffic search terms
How to use Google keyword planner, Google webmaster tools, Google analytics for keyword research
Keyword research latest changes and trends.
Keyword Research AND topic modelling for website development, architecture and metadata optimisation.
Keyword Research to help your linking strategy
Keyword Research to improve your current Google Adwords strategy.
Advice on how to spot industry trends and find keyword gaps in the market
Explanation of latest Google user intent algorithm and semantics and what that means for businesses doing keyword research.
Customer lifetime value and keyword research – Reverse Engineering approach to keyword research.
Branded terms vs Generic Terms – What to look for.
How to spot potential national or local "celebrities" search terms and turn them into traffic to your website.
SEO Newsjacking content creation – is it worth the effort or better focus on steady keywords?
TAKE AWAYS
Keyword research is one of the most important, valuable and high return activities in Digital Marketing
By learning your keyword demand – phrases to target – you also learn about your potential customers as a whole.
It is important to identify and target the set of keywords that convert.
"Take your SEO keyword research to the next level with our proven Best SEO Keyword Research template we have successfully used for our clients" MAU.  
SOME OF THE KEY STEPS IN SEO KEYWORD RESEARCH 
Make a list of your top 500 keywords to research. List all possible variations: top key product names, services generic names, product types, product material names, colours, styles, geo, price: cheap, cheapest; quality: best, top, optimal; new and used variations, rental/hire, brand terms you sell.
Find ideas from Google Autocomplete, Bing autocomplete, Pinterest autocomplete, Google Trends
Find out what top search terms are driving traffic to your competitor's sites. Tool: SEMRush
Brainstorm the most popular issues, problems your service or product resolves that people might be searching for solutions in google, commenting on forums or at conferences.
Predict up-coming products, services or trends no-one is talking about yet. you can build landing pages now so they get indexed in Google before they become popular.
Brainstorm top educational/informational searches: guides, how to's, steps, templates, DIY, tips, updates, results, forecast.
Review comparison searchers: this vs that, year 2019 vs 2020, etc.
Check out other search terms tools such as ubersuggest, keyword tool or Dominator tool.
Need help with your keyword research? Contact eDigital today!
The rise of the 'Small housing" movement in Australia
If YOU work in PROPERTY or REAL ESTATE; YOU need to know this: People searching about real estate listings are 5x more likely to search about planning for retirement and 4x more likely search about finding child care. Small housing-related terms have been on the rise in the last two years in Australia predicting Millennials are looking for cheaper alternatives for housing.
More insights from Google here: http://goo.gl/s7sLk0
KEYWORD RESEARCH FOR THE NEW SEO RULES
was brought to you by…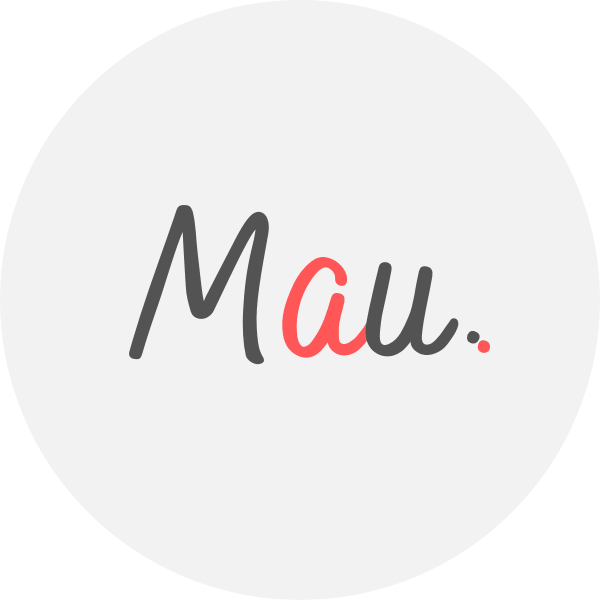 Award Winner Digital Marketer, top Linkedin Influencer, Certified Facebook / Adwords Professional, Certified SEO Consultant, StartUp Investor, Writer, Speaker. 15+ years optimising some of Australia's top brands. MAU.trains marketers via Strategy Workshops & Training Sessions inc his popular Digital Marketing Plan & Social Media Plan templates. MAU. enjoys football, latin music & hiking while teaching Digital Marketing or completing creative photography briefs and conceptual photography assignments. Subscribe to MAU.'s e-newsletter connect on LinkedIn Instagram Facebook
eDigital – Australia's "Digital Marketing" Destination
Share your opinion below 😀 ⇓