BEST 14 PYTHON TUTORIALS PDF 2019
Find below The Top Best 14 most popular Python Tutorials PDF 2019. If you need help or support with your Digital Marketing Strategy, contact us 🙂
ABOUT PYTHON
Python is an interpreted, object-oriented programming language similar to PERL, that has gained popularity because of its clear syntax and readability. Python was created by Guido van Rossum, a former resident of the Netherlands, whose favourite comedy group at the time was Monty Python's Flying Circus.
BEST 14 PYTHON TUTORIALS ON PDF IN 2019
Publisher: Halvorsen. Pages: 137
Publisher: Charles R. Severance. Licensed under a Creative Commons Attribution-NonCommercialShareAlike 3.0 Unported License. Pages: 247
Publisher: Al Sweigart. Licensed under a Creative Commons Attribution-Noncommercial-Share Alike 3.0 United States License. Pages: 365
Author: T Ziadé Publisher: Packt Publishing. Pages: 372
Publisher: Brian Heinold Department of Mathematics and Computer Science Mount St. Mary's University. Pages: 263
Think Python How to Think Like a Computer Scientist
Publisher: Green Tea Press. Pages: 240
Publisher: Tutorials Point. Pages: 512
Publisher: Linköping University, Department of Computer and Information Science. Pages: 215
Introduction to Programming Languages and Techniques – Full Python Tutorial
Publisher: UNIVERSITY OF PENNSYLVANIA | SCHOOL OF ENGINEERING AND APPLIED SCIENCE. Pages: 121
Publisher: Harvard University. Pages: 87
Publisher: Loyola University Chicago. Pages: 191
Publisher: Michael Stackhouse, Covance, Inc. Pages: 7
Publisher: Kaiyu Zheng, Fanny Huang, Department of Computer Science & Engineering, University of Washington. Pages: 32
Publisher: Richard L. Halterman, Southern Adventist University. Pages: 669.
A Python Book: Beginning Python, Advanced Python, and Python Exercises
Publisher: Dave Kuhlman. Pages: 278
BEST PYTHON TUTORIALS ON PDF
was brought to you by…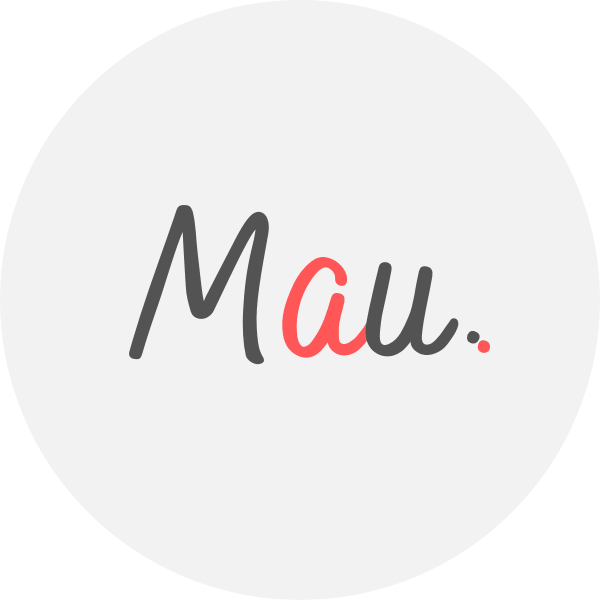 Award Winner Digital Marketer, top Linkedin Influencer, Certified Facebook / Adwords Professional, Certified SEO Consultant, StartUp Investor, Writer, Speaker. 15+ years optimising some of Australia's top brands. MAU.trains marketers via Strategy Workshops & Training Sessions inc his popular Digital Marketing Plan & Social Media Plan templates. MAU. enjoys football, latin music & hiking while teaching Digital Marketing or completing creative photography briefs and conceptual photography assignments. Subscribe to MAU.'s e-newsletter connect on LinkedIn Instagram Facebook
eDigital – Australia's "Digital Marketing" Destination
Share your opinion below 😀 ⇓