THE RISE OF VISUAL SOCIAL MEDIA – CLASS
Find below all information about The Rise of Visual Social Media class. Brought to you by MAU. Digital Marketing Specialist at eDigital
Marketing your brand on Pinterest & Instagram Class – Sydney, Australia
Expect a "full house" classroom for this generally "sold out" class. Secure your seat today!
WHO SHOULD ATTEND
Business owners, marketing managers, designers, bloggers and people from different industries assisted and learn the latest and best tips, tricks related to visual social media.
Topics of this keynote session included:
INTRODUCTION
Evolution of visual social media and visual advertising.
Understanding the role of visual social media within marketing and sales funnels.
Usage stats – How people are using visual social media.
What to do before activating your visual social media strategy.
PINTEREST MARKETING
Images: it all start with your website images, you will learn how to ensure your website images are Pinterest friendly. Tangible examples will be displayed.
Boards: Boards are the first area for your Pinterest marketing strategy. You will learn how to create, optimise and amplify your boards and what type of boards to follow.
Comments: Under-utilised, you will learn how to "comment" on Pinterest and bring more visits to your website.
Likes: There is one single benefit for "liking" and not "re-pinning" Learn on this session what to like and in which cases.
Pins: Discover how to pin images from your website and other websites and ensure you are optimising for your most profitable customers.
Re-pins: Learn tips and tricks when re-pinning images from other Pinterest accounts and what to do to ensure your brand gets full benefit.
Category feeds: Learn how to get your website images or product images into the most popular Pinterest category feeds. ie: Popular, Gifts, etc.
INSTAGRAM MARKETING
Consistency: Most popular trendsetter brands have something similar in the way they do Instagram: They are visually Consist. You will learn how to translate your brand believe into a consistent visual journey for your followers.
Surprise and inspiration: Learn with tangible examples how these two elements are proven strategies to engage your Instagram fans.
Gaining followers: Learn how to gain followers via collaborations with influencers or consumer contests.
Product images: Learn why publishing product images in context is key to drive traffic back to your site.
#hashtags: Discover how to hashtag in a way that it is optimal for your brand and not looking spammy.
Image creation: Learn some of the most popular apps to publish creative imagery.
Analytics and tracking: Learn how to track your Instagram progress like a pro by using some apps and tools.
WHAT TO EXPECT IN 2019
MAU. will reveal what type of photo and images will be extremely likeable during 2019 from research done by image authoritative sites such as Getty Images, Pinterest and others.
SESSION DURATION
Two hours.
NEXT
Want this session delivered on-site at your next convention, seminar or at your office? Give your team the knowledge on how to effectively activate visual social marketing. Book this session by contacting us today!
Get notified about our next classes by subscribing to the eDigital community of local Australian marketing practitioners.
"Was visual social media even possible 20 years ago? New advances in mobile communications technologies allow individuals to broadcast messages to the masses" MAU. eDigital
THE RISE OF VISUAL SOCIAL MEDIA CLASS
was brought to you by…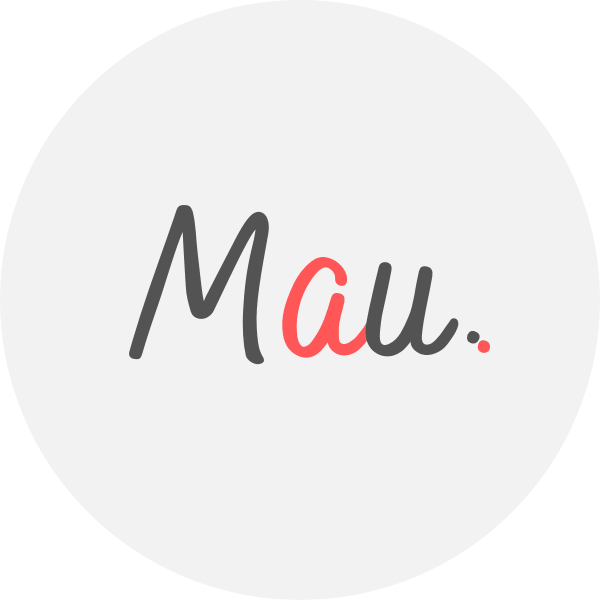 Award Winner Digital Marketer, top Linkedin Influencer, Certified Facebook / Adwords Professional, Certified SEO Consultant, StartUp Investor, Writer, Speaker. 15+ years optimising some of Australia's top brands. MAU.trains marketers via Strategy Workshops & Training Sessions inc his popular Digital Marketing Plan & Social Media Plan templates. MAU. enjoys football, latin music & hiking while teaching Digital Marketing or completing creative photography briefs and conceptual photography assignments. Subscribe to MAU.'s e-newsletter connect on LinkedIn Instagram Facebook
eDigital – Australia's "Digital Marketing" Destination
Share your opinion below 😀 ⇓