BEST PINTEREST MARKETING CLASSES
Find below some of the best Pinterest Marketing Classes. These Pinterest training classes will help you make Pinterest work for your business.
BEST PINTEREST MARKETING CLASSES
MAU. Pinterest marketing Specialist and Trainer at eDigital uncovers what it takes to have a successful Pinterest Marketing Strategy, what you need to have prepared before Pinterest Marketing, the set up Pinterest process and best Pinterest practices and successful case studies from Australian and International brands. Check out the latest presentation below and share with your friends and colleagues. Send us your questions via our contact us form, Facebook, Twitter or Instagram today 🙂
WHY LEARNING PINTEREST MARKETING
Pinterest is all about curating the things and activities you want to complete on a big life change event.
PINTEREST HELP YOUR BRAND REACH PEOPLE AT BIG LIFE EVENTS
You are more likely to switch brand preferences than anyone when you are going through a big life change. When you have a baby all of a sudden you cannot buy chemicals to clean, you start feeling you need an SUV.
The makeup you wear on your wedding day is the makeup you will likely be using from weeding day onwards.
If you are a fashion, automotive or beauty company, you use Pinterest to reach this demographic, psychologically inclined to meeting new brands. It drives more brand lift than less-focused tonnage.
On this pinterest class you will also learn how to use Pinterest to aid into each Customer buying phase as per graph below
BEST PINTEREST MARKETING CLASSES
was brought to you by…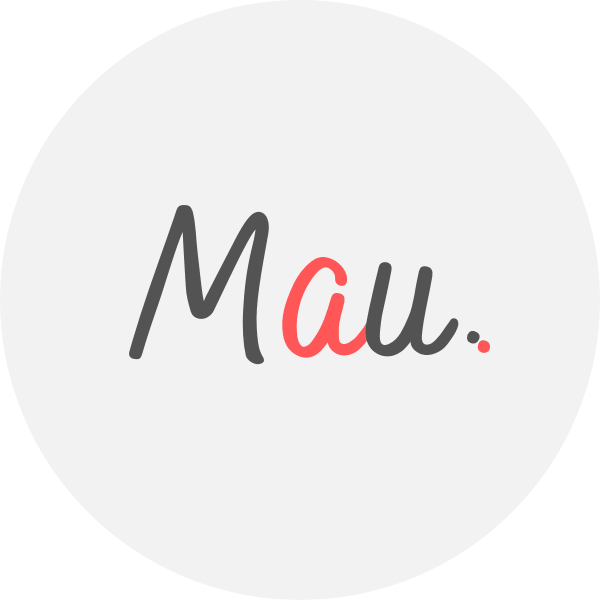 Award Winner Digital Marketer, top Linkedin Influencer, Certified Facebook / Adwords Professional, Certified SEO Consultant, StartUp Investor, Writer, Speaker. 15+ years optimising some of Australia's top brands. MAU.trains marketers via Strategy Workshops & Training Sessions inc his popular Digital Marketing Plan & Social Media Plan templates. MAU. enjoys football, latin music & hiking while teaching Digital Marketing or completing creative photography briefs and conceptual photography assignments. Subscribe to MAU.'s e-newsletter connect on LinkedInInstagramFacebook
eDigital – Australia's "Digital Marketing" Destination
Share your opinion below 😀 ⇓