THE BEST 16 PERSONAL BRANDING EXAMPLES
Find below the Best 16 Personal Branding Examples. Curated by MAU. Senior Digital Marketing Specialist at eDigital.
THE BEST 16 PERSONAL BRANDING EXAMPLES
Building a personal brand is not difficult, you just need to a plan and action the plan.
Key steps:
Define your most valuable audience. Imagine you gotta pick 50 ideal clients. that's it. Define who they are.
Define your mission. The key reason (why) you do what you do.
Know your service differentiators
Consider how your ideal and most valuable audience will respond to your differentiators.
Write your USP Unique selling proposition (aka value proposition) that clearly highlights what makes you unique.
Create your personal logo, emblem or some sort of unique visual.
Craft your key messages.
Communicate your messages consistently.
Be true to your personal branding at all times.
BENEFITS OF BUILDING A PERSONAL BRAND
Have a wide and diverse network of people connected to you on different social platforms and industry bodies.
Have access to more touch points to reach potential clients, investors or partners.
The higher up you are in your professional career, the more important is your personal brand.
Let other professional peers easily recognise you and asking for your connections and influence.
Your personal brand can brilliantly reflect the type of person you are and the kind of activities you others to connect with you.
Your personal brand activated via key messages on social media channels is a powerful communications tool.
Personal branding can help you build a reputation, by sharing unique content, posting your personal views and having your unique voice in your industry.
NOT TO DO'S WHEN ACTIVATING YOUR PERSONAL BRANDING
Do not include emojis in your LinkedIn title.
Useless selfies on LinkedIn or other professional platforms that do not reflect the great work you do.
Contact us to get the 16 personal brand examples today!
If you need support with your personal branding, you can contact us.
BEST PERSONAL BRANDING EXAMPLES
was brought to you by…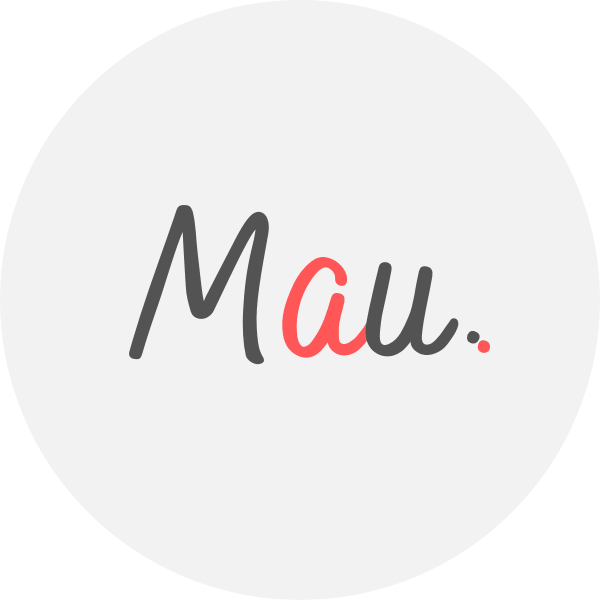 Award Winner Digital Marketer, top Linkedin Influencer, Certified Facebook / Adwords Professional, Certified SEO Consultant, StartUp Investor, Writer, Speaker. 15+ years optimising some of Australia's top brands. MAU.trains marketers via Strategy Workshops & Training Sessions inc his popular Digital Marketing Plan & Social Media Plan templates. MAU. enjoys football, latin music & hiking while teaching Digital Marketing or completing creative photography briefs and conceptual photography assignments. Subscribe to MAU.'s e-newsletter connect on LinkedIn Instagram Facebook
eDigital – Australia's "Digital Marketing" Destination
Share your opinion below 😀 ⇓