POSITIONING BOOK AL RIES JACK TROUT
Find below the cheapest price for Positioning: The Battle for your mind book by Authors Al Ries and Jack Trout. Curated by MAU. Senior Digital Marketing Specialist at eDigital.
POSITIONING: THE BATTLE FOR YOUR MIND BOOK AL RIES JACK TROUT
CHEAPEST PRICE – POSITIONING BOOK PAPERBACK
The cheapest price found for Positioning book by Al Ries and Jack Trout was $22.23 by the Book Depository!
Australian Dollars – Last checked: February 2020
Book depository: $22.23 free shipping – This is the cheapest price found!
Amazon Australia: $20.80 +$3.9 (Shipping fee) = $24.70
Wordery: $25.19 free shipping
Fishpond: $25.22 free postage
eBay (Angus and Robertson): $25.25 free postage
Booktopia: $21.25 + $7.95 (postage fee) = $29.20 – offers Afterpay so it is easier to pay but it is the most expensive option.
I would personally would buy it through eBay as I know if there is any issue eBay or Paypal (same company) will refund.
POSITIONING: THE BATTLE FOR YOUR MIND BOOK AL RIES JACK TROUT
was brought to you by…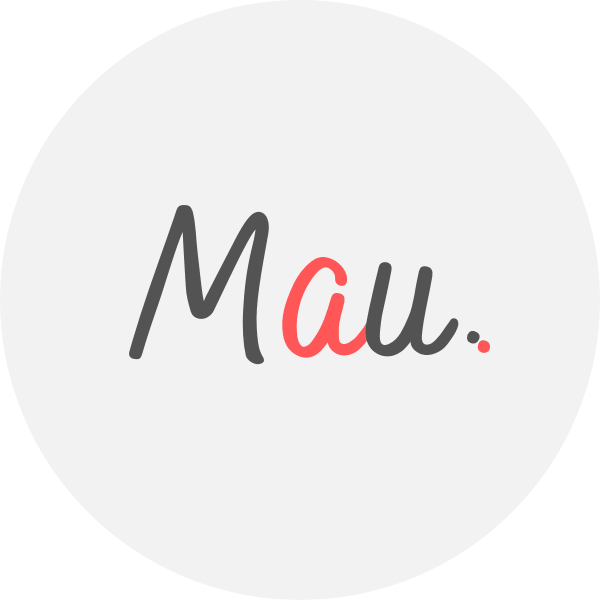 Award Winner Digital Marketer, top Linkedin Influencer, Certified Facebook / Adwords Professional, Certified SEO Consultant, StartUp Investor, Writer, Speaker. 15+ years optimising some of Australia's top brands. MAU.trains marketers via Strategy Workshops & Training Sessions inc his popular Digital Marketing Plan & Social Media Plan templates. MAU. enjoys football, Latin music & hiking while teaching Digital Marketing or completing creative photography briefs and conceptual photography assignments. Subscribe to MAU.'s e-newsletter connect on LinkedIn Instagram Facebook
eDigital – Australia's "Digital Marketing" Destination
Share your opinion below 😀 ⇓