BEST GUEST BLOGGING EMAIL PITCH TEMPLATES
Find below Best Guest Blogging Email Pitch Templates. Curated by MAU. Senior Digital Marketing Specialist and Training Facilitator at eDigital.
YOU CAN HELP US 
 Make a small contribution today so we can continue publishing free content 😀
BEST GUEST BLOGGING EMAIL PITCH TEMPLATES
Writers and bloggers often struggle with guest blogging. The reason isn't that they have bad ideas or poor writing skills. Rather, the culprit is an inability to write proper email pitches.
Fortunately, writing a strong pitch doesn't have to be difficult. By following some simple tips and best practices, any writer can improve the odds of their guest pitches getting accepted. This blog post will show writers and bloggers on how to do the following step-by-step:
How to generate a unique angle
How to find blogs looking for guest contributors
How to construct a well-written pitch email
By the time you have finished this article, you will have the knowledge they need to write better Guest Blogging Pitches and land more guest posts.
TEMPLATE EXAMPLE
Subject Line: [INSERT SUBJECT LINE] Write a catchy subject line that summarises your proposed post idea
Dear Mrs./Ms./Mr.,
Insert your introduction here. Include a strong introduction hook with a well-defined angle …
Insert Body Paragraph 1: Incorporate at least one detailed body paragraph. Explain the value of your pitch. Include links to relevant sources to support your angle. Think of the 5 W's here: WHY, WHAT, WHO, WHO, WHERE, WHEN
Insert Body Paragraph 2: Add more explanation or a bullet-point summary of exactly what you'll cover.
Conclusion – Tie it together with a short conclusion that re-estates why your content idea is valuable to your pitch target's readers. 
[SIGNATURE] Include your contact info and social media accounts in your signature. Tip: Include links to your top 3-5 Guest Blog articles on popular publications. 
💡Last tip: Use proper spelling, grammar and formatting.
Our Digital Marketing Plan template crafted in Google Sheets for cross-team collaboration offers a Guest Blogging Target Spreadsheet Section, this way you can successfully manage your guest blogging targets and easily present results to your team and/or stakeholders.
Find out some of the Best Blogging Courses or read more about how to promote your blog
YOU CAN HELP US 
 Make a small contribution today so we can continue publishing free content 😀
BEST GUEST BLOGGING EMAIL PITCH TEMPLATES
was brought to you by…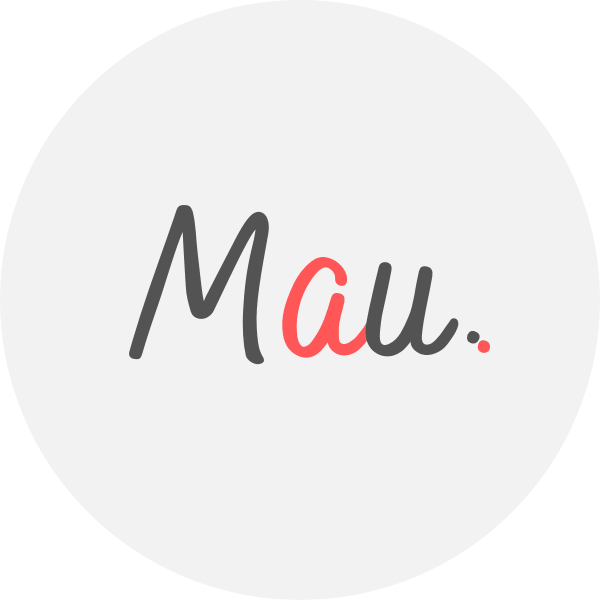 Award Winner Digital Marketer, top Linkedin Influencer, Certified Facebook / Adwords Professional, Certified SEO Consultant, StartUp Investor, Writer, Speaker. 15+ years optimising some of Australia's top brands. MAU.trains marketers via Strategy Workshops & Training Sessions inc his popular Digital Marketing Plan & Social Media Plan templates. MAU. enjoys football, Latin music & hiking while teaching Digital Marketing or completing creative photography briefs and conceptual photography assignments. Subscribe to MAU.'s e-newsletter connect on LinkedIn Instagram Facebook
eDigital – Australia's "Digital Marketing" Destination
Share your opinion below 😀 ⇓