BEST YOUTUBE MARKETING TOOLS 2018
Find below the best Youtube Marketing tools 2018. Curated by MAU. Senior Digital Marketing Specialist at eDigital.
BEST YOUTUBE MARKETING TOOLS – 2018 LIST
Capture YouTube comments and engage with your audience in real-time — all inside the same dashboard you use to manage all of your other favorite social channels! Agorapulse for YouTube is available in all plans. try it out! Key features
All of your YouTube comments in one place. Your YouTube inbox is set up just like your email inbox so you instantly see what the comments that needs your attention. You don't ever have to worry about missing an important conversation because they'll be presented in a filterable stream that allows you to organize your replies and provide prompt response.
Stop trolls in their tracks immediately. Your videos are top notch, so you don't want a social media disaster to outshine them. Use our monitoring features to easily spot nasties and provide good customer service before the smoke signals quickly become an uncontrollable fire.
Engage with your YouTube audience in the blink of an eye with saved replies. Find yourself wasting valuable time retyping the same old replies over and over again? Save your most common YouTube replies so you can re-use them in an instant with just a click.
Know when your brand and products are mentioned in YouTube videos. Smart YouTubers know that listening is just as important as talking. As soon as you sign up with Agorapulse you'll be able to monitor your brand on YouTube right out of the box. We do the tough work for you — just bring your eyes and ears.
Find top 100 and 500 youtube channels by country – most subscribers incl australia
Youtube Playbook for brands (PDF) 
Best Youtube marketing practices curated by Youtube employees.
With the free version of this tool, you can analyze any video on YouTube and get information about its rank, social media shares/likes/comments, tags and keywords,description word and link counts, etc.
eDigital run Youtube Marketing Strategy sessions. Our Youtube Training sessions will show you best Youtube Marketing practices including how to create and run True View ads and Bumper ads for maximum brand impact.
YOUTUBE MARKETING BEST TOOLS RELATED PAGES
BEST YOUTUBE MARKETING TOOLS 2018

was brought to you by…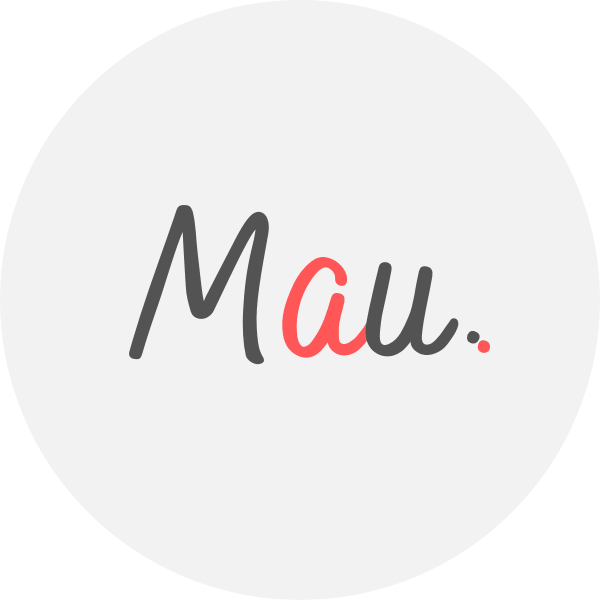 MAU. is an Award Winner Digital Marketing Specialist (Masters in Marketing), Certified Facebook/Adwords Professional, Certified SEO Consultant, Top Linkedin Digital Marketing Influencer, StartUp Investor, Writer, International Speaker. 15+ years experience optimising Digital Marketing Campaigns for top brands in Australia. MAU. also trains marketers via Strategy Workshops & Training Sessions. His popular Digital Marketing Plan & Social Media Plan templates downloaded by thousands. MAU. travels the world while teaching Digital Marketing or completing creative photography briefs and conceptual photography assignments. MAU enjoys football, latin music and hiking. Subscribe to MAU.'s e-newsletter connect on LinkedIn Instagram Facebook

eDigital – Australia's Most 🏆 Visited Digital Marketing Site
NOW YOUR TURN! 
Share your opinion or your best seo course below 😀 ⇓