BEST WEB ANALYTICS TOOLS 2018
Find below the 2018 best Web Analytics Tools curated by MAU. Digital Marketing Strategist at eDigital. If you need help or support with your web analytics implementation, contact us 🙂



BEST WEB ANALYTICS TOOLS 2018 
a free tool to check your Google Analytics code configuration and implementation. It can detect other domains that are tracking traffic to your GA profile. it also detects whether cross domain tracking has been or needs to be implemented on your website.
This extension enables you to generate and share a file link you want to send and get information about who saw the attached documents, how long each page has been viewed and control how and when it has been seen. Once the link is generated, you can track its recent statistics on your DocSend dashboard.
Google Data Studio can help you generate clear, colorful reports and dashboards that everyone can use to get the insights they need. Google Data Studio integrates data from sources like Google Analytics and Google AdWords and turns it all into beautiful custom reports that are easy to read and share. Use it to:
Visualize the numbers with Data Studio templates
Put all your data to work in one shareable space with Google Drive
Empower your team with access to the numbers as they need them
Work together from anywhere as you collaborate on reports
This extension gives you one-click access to your AdSense or Ad Exchange performance, illustrates a leaderboard of top channels and URLs, allows you to easily sort and filter ads and discover ads details and manage them.
People analytics tool allows you to find out who your visitors are and what they were looking for.
HEAP ⚡

e

Digital Recommended ⚡
Heap builds analytics infrastructure that powers decisions for over 6,000 online businesses. While other analytics tools require you to define events upfront and manually instrument code, Heap automatically captures everything: clicks, submissions, and taps — which lets users analyse data instantly and retroactively without writing code. It works for both websites and mobile apps.
Luna Metrics Script helps automate the process of "tagging" download links and outbound links.
Once this extension is launched, a bar on the top of your website's pages will appear highlighting data about how visitors interact with your website. It'll show what your visitors click and what they don't, total and unique page views, bounce rate, time on a page, etc.
Mixpanel is an analytics tool for mobile apps
Screaming Frog Tool helps you verify your Google Analytics code.
SessionCam app can record each customer journey made on your website, including performed activities, tracking conversions, creating heat maps and it provides the ability to replay new sessions. The extension of the service allows you to see recordings right in Google Analytics or SiteCatalyst.
Social Analytics extension provides an overview of the popularity of any web page or post on social media, including likes / comments / shares, bookmarks, pins, clicks from social media, etc.
RELATED
BEST WEB ANALYTICS TOOLS
was brought to you by…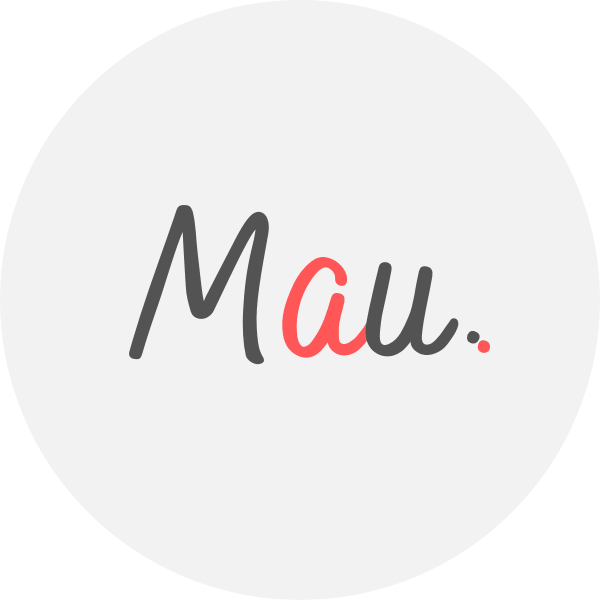 Award Winner Digital Marketer, top Linkedin Influencer, Certified Facebook / Adwords Professional, Certified SEO Consultant, StartUp Investor, Writer, Speaker. 15+ years optimising some of Australia's top brands. MAU.trains marketers via Strategy Workshops & Training Sessions inc his popular Digital Marketing Plan & Social Media Plan templates. MAU. enjoys football, latin music & hiking while teaching Digital Marketing or completing creative photography briefs and conceptual photography assignments. Subscribe to MAU.'s e-newsletter connect on LinkedIn Instagram Facebook
eDigital – Australia's "Digital Marketing" Destination
Share your opinion below 😀 ⇓