THE BEST 8 VIDEO PLAYER SOFTWARE
Boost your video content views by using one of the best video player platforms on your website. Choose a video player software today with this list of video players below.
Written by MAU. Senior Digital Marketing Specialist and Training Facilitator at eDigital
Your customers want to see great video content on your website and you are wondering how you can create and publish video content on your own online channels without having to spend complex time trying to configure your own video player on your own server.
Well, there are now different platforms that will host your videos and you just embed them on your websites. Some of the best video player platforms are listed below.
THE BEST 8 VIDEO PLAYER SOFTWARE
With Brightcove, you can create a video for every stage of the customer purchase funnel. Most marketers use video for top-of-the-funnel prospects, but it's every bit as powerful later in the process, too. You can easily tap into the power of video to build your brand, grow leads, drive conversion and earn customer loyalty. Key features include:
Fast HTML5 video player. The Brightcove Player is up to 70% faster than any other video player. That's fast. Each player is optimized by pre-compiling and compressing plugins, skin assets, and thumbnails to minimize download size. And, you'll completely eliminate the need for Flash with the media source extensions (MSE) API.
Great video experience. Sleek mouse-over, a "search" bar that lets them find specific points in the video in seconds, a clear video description bar, and easy to use volume and mute controls.
Social video. Easy ways for watchers to share and embed your videos if you wish.
Pricing starts at $25/month – when paid annually – and offers 150GB of bandwidth and 200GB of storage This is the basic package and does not offer engagement metrics. Their more premium packages include HTML5 support, custom skins, playlists, analytics, video call-to-actions.
Interactive video player for skills training.
If your business only has a couple of videos and you want to customise the video player with no ads or Vimeo branding on them; Vimeo is the way to go. For only $5/month you can get unlimited bandwidth and up to 250gb of storage a year.
VIDYARD ⚡️eDigital Recommended ⚡️
Vidyard is a video player software and platforms for your business. One Enterprise Video. It has been designed to be used by different teams, from marketing and sales to support and secure communications. Some of their clients include Marketo, Hubspot and PartnerStack. You can start for free. Top features include:
Video management and creation. A video player and hosting platform built to securely create, host, manage and share enterprise video content. You can easily record, upload, or live stream videos.
Flexible team controls. Enable your teams to manage their own video content and permissions, while maintaining centralised control of all your enterprise video assets.
Security. SOC 2 certification and airtight admin and user-level security features like password protection, video playback restrictions, and SSO.
Accessibility. You can add closed captioning, descriptive audio, and more to ensure your videos can be watched by different audiences.
Pricing starts at $25/month (or $20/month when paid annually) and includes 250GB of bandwidth and 100GB of storage. Some features include HTML5 support, custom skins, playlists, RSS feeds, analytics, text and link overlays, watermarking, domain control, and more.
Pricing starts at $100/month for up to 100 videos and 200GB of bandwidth. A free version (with Wistia branding) is available for up to 5 videos and 200GB bandwidth per month. Wistia offers HTML5 support, real-time analytics, playlists, custom skins, email embeds, popovers, call-to-actions, video SEO. Wistia's video heatmaps show when users stop, start, skip, and rewatch your video. Their transcription service allows visitors to search/skip through videos using the transcript.
You can create a free youtube channel for your business and then embed your videos on any page on your website.
BEST VIDEO PLAYER PLATFORMS
was brought to you by…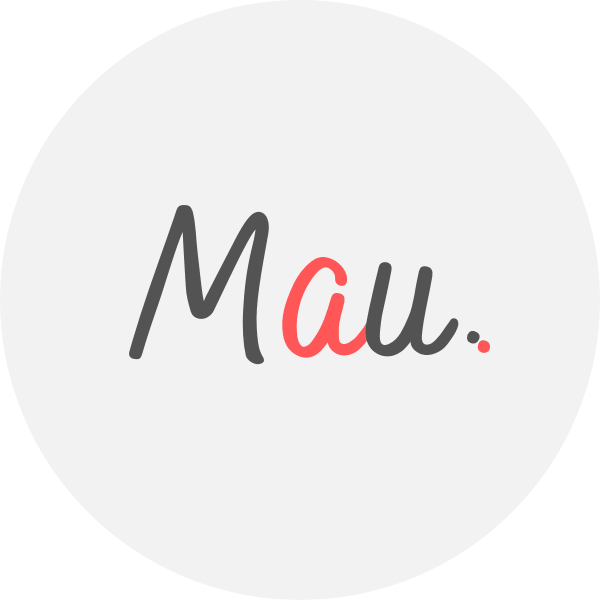 Mau is a Senior Digital Marketing Specialist with 15+ years helping clients solve their digital marketing challenges. Mau is a certified Facebook & Adwords Professional, Certified SEO Consultant and industry speaker. Mau trains marketers via Strategy Workshops & Training Sessions inc his popular Digital Marketing Plan & Social Media Plan templates. Subscribe to Mau's e-newsletter connect on LinkedIn Instagram Facebook
eDigital – Australia's "Digital Marketing" Destination