BEST TWITTER MARKETING TOOLS
Find below the top Best Twitter Marketing Tools you can use and share with your marketing team.
BEST TWITTER MARKETING TOOLS
(Former Socialbro) helps you automate the process of creating twitter lists to target. Audiense Connect helps brands develop their target audience to increase share of market and raise brand awareness. Audience Connect platform takes an audience-centric approach to identifying the right twitter influencers to target, crafting the best acquisition strategies and measuring the impact. Packages start at $31/month. Key feature:
Search Twitter's entire audience and easily build audiences of highly relevant and targeted groups of people.
Automated personalisation when building creative, you can focus on creating audience-centric messages.
Understand who else your target audience loves and discover new groups to acquire through advanced lookalike modelling.
Pinpoint very specific audiences and the size of the market, and its crossover with your competitors.
Create and deploy remarkable experiences that resonate with your key audiences.
A single platform that delivers micro-targeted paid and organic campaigns with measured impact.
Raise the profile of your business with highly targeted advertising and word-of-mouth outreach.
Engage at scale with Audiense Experiences and analyse precisely what is working.
search most followed people by keyword in a specific country.
This extension enables you to find Twitter users by the topics they're interested in and follow them. The extension also tracks the content you post to Twitter.
tracks trending hashtags and shows "related" hashtags for any base terms you provide.
lets you discover, participate in, and easily host Twitter chats. It's also a useful tool for monitoring and archiving any hashtag streams.
Unlike Followr, this extension is a pure automation. Find a profile which relates to your target audience is and launch the extension: it will start following everyone they follow. You can also use it to unfollow multiple accounts at once.
RELATED:
BEST TWITTER MARKETING TOOLS 
was brought to you by…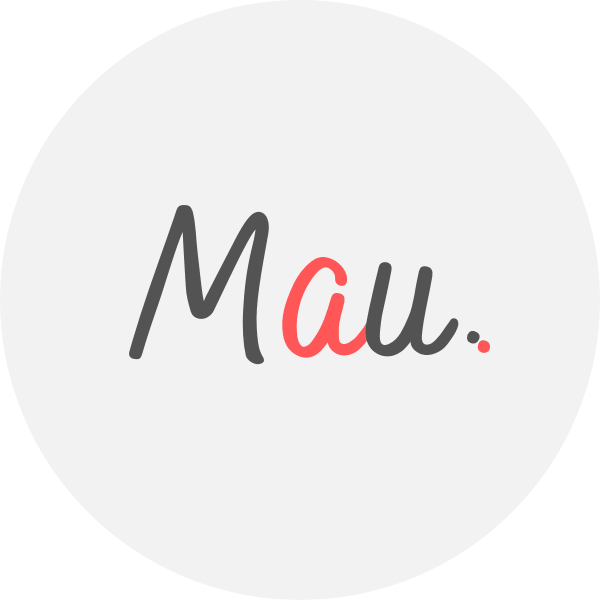 Award Winner Digital Marketer, top Linkedin Influencer, Certified Facebook / Adwords Professional, Certified SEO Consultant, StartUp Investor, Writer, Speaker. 15+ years optimising some of Australia's top brands. MAU.trains marketers via Strategy Workshops & Training Sessions inc his popular Digital Marketing Plan & Social Media Plan templates. MAU. enjoys football, latin music & hiking while teaching Digital Marketing or completing creative photography briefs and conceptual photography assignments. Subscribe to MAU.'s e-newsletter connect on LinkedIn Instagram Facebook
eDigital – Australia's "Digital Marketing" Destination
Share your opinion below 😀 ⇓