WORLD'S 13 BEST REFERRAL PROGRAM EXAMPLES AND IDEAS
Find below the World's Best Referral Program examples and ideas. Curated by MAU. Senior Digital Marketing Specialist at eDigital. 
YOU CAN HELP US 
 Make a small contribution today so we can continue publishing free content 
WORLD'S 13 BEST REFERRAL PROGRAM EXAMPLES AND IDEAS
When customers refer your product to others, it exhibits loyalty and trustworthiness towards your brand. Learn how to capitalise on the strength of word-of-mouth recommendations in the "Refer" stage of the customer lifecycle.
Read 
 How to best promote your referral links
The greatest value you receive from your customers comes not from their initial purchase or even their upsell purchase, but rather from the new customers they refer to you. If you've succeeded in delivering a remarkable product and experience to your customers in each other phase of the lifecycle, referrals should become an easy ask — and achieving them sets in motion a return to the first phase of the customer lifecycle as new customers begin in the Attract (or, in some cases, the Convert) stage.
Not only do referrals bring you more customers, but they bring you the right types of customers. Customers referred by other customers have a 37% higher retention rate, according to Deloitte and, according to McKinsey, a lifetime value 16% higher than non-referred customers. This follows the simple psychological concept that people who are within your wheelhouse are likely friends with others who are too; people associate with others who are like them
Read 
 What is Referral Marketing?
According to Nielsen, people trust their friends far more than anyone or anything else, which is why 92% of people trust word-of-mouth recommendations more than any other form of advertising, and 77% of people find the advice of family and friends the most persuasive (among 21 forms of advertising studied) when looking to buy new products.
Read 
 Best Affiliate Guidelines Template
When your ideal customer prospects see others like them using and succeeding by using your service or product, there's a level of validation that trumps just about everything else you as a brand can say or promise.
WORLD'S 13 BEST REFERRAL PROGRAM EXAMPLES AND IDEAS –  THE LIST
Read 
  Best Online Affiliate Software
YOU CAN HELP US 
 Make a small contribution today so we can continue publishing free content 
WORLD'S BEST REFERRAL PROGRAM EXAMPLES AND IDEAS
was brought to you by…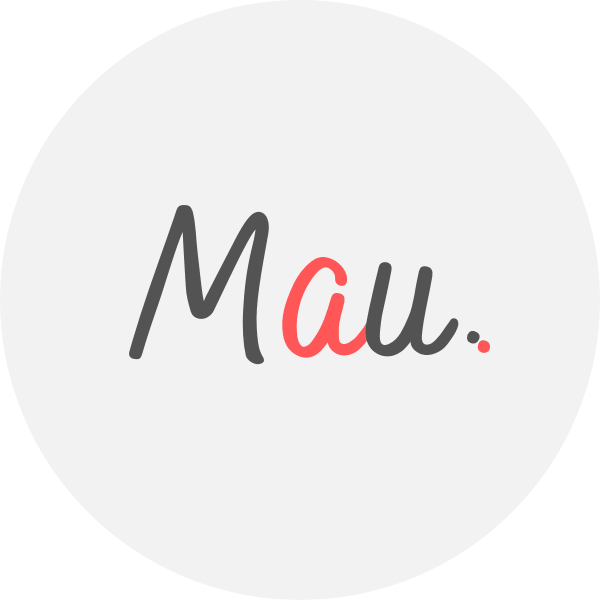 Award Winner Digital Marketer, top Linkedin Influencer, Certified Facebook / Adwords Professional, Certified SEO Consultant, StartUp Investor, Writer, Speaker. 15+ years optimising some of Australia's top brands. MAU.trains marketers via Strategy Workshops & Training Sessions inc his popular Digital Marketing Plan & Social Media Plan templates. MAU. enjoys football, latin music & hiking while teaching Digital Marketing or completing creative photography briefs and conceptual photography assignments. Subscribe to MAU.'s e-newsletter connect on LinkedIn Instagram Facebook
eDigital – Australia's "Digital Marketing" Destination
Share your opinion below 😀 ⇓