BEST ONLINE SURVEY TOOLS 2018
Before you check out the below best online survey tools, you might want to read why I prefer running online quizzes instead of surveys. Specially when the main objective is to grow my database of potential valuable leads.
More than a survey tool, it is a quiz tool. Interact helps you build a database of potential customers fast by creating and publishing interesting quizzes your potential customers would love to respond and see its results. Interact can be integrated with most email marketing platforms such as Mailchimp and others via Zapier.
BEST ONLINE SURVEY TOOLS  2018 LIST
Your are a marketer or business owners interested to encourage your customers to fill out a survey to get insights and need a platform or tool to achieve this.
Below are our preferred Survey tools you want to check out. (Read also: How to increase survey response rates)
Apester is a great platform that offers free online storytelling tools that enable publishers to engage with their audience. Apester app allows you to create social surveys where people can offer their opinions and see their results in real time. Popular clients: Onefootball App, AOL, Huffington Post, Time Inc., Fox Sports, Forbes, Variety, BBC, Telegraph Media Group and SKY News. You will join over 1,500 websites in more than 100 countries using this survey tool. There is no cost for using Apester's platform. You can sign up for free and enjoy all the great benefits Apester has to offer! This will not change in the future, as you shouldn't have to pay to hear the voice of your own users! Key features:
Appester let users reply to your survey only once – this is based on the user's cookies. (That way they can't tip the scales in your poll)
Apester supports 18 different languages: English, Chinese, Danish, Dutch, French, German, Hebrew, Hindi, Italian, Japanese, Lithuanian, Malay, Polish, Portuguese – Brazil, Portuguese, Romanian, Russian, Spanish and Turkish, more languages to come in the near future.
allows you to create feedback forms, skill level ratings, ability level assessment, pre-qualification forms, pre interview analysis, client intake forms, self scoring assessments, fun tests and quizzes, coaching follow up forms, customised surveys, registration forms, workshop or class evaluation surveys. You can automatically pass data to Mailchimp or other platforms using Zapier.
you can create surveys where the questions change based on a previous answer. You can also run A/B tests without a programmer or designer. Allows you to personalise banners and messages through intelligently segmented audiences. Omniconvert is used to drives more of the right leads for your business. You can pass Omniconvert data to hundreds of other tools including CRM's, apps, your internal database or even ping your team in a Slack channel.
free and paid survey tool. very popular.
Allows you to create social driven surveys.
You have no time to run your next online survey? eDigital can set up, run, manage and optimise your survey! Contact us today 🙂
HOW TO ENCOURAGE SURVEY PARTICIPATION
was brought to you by…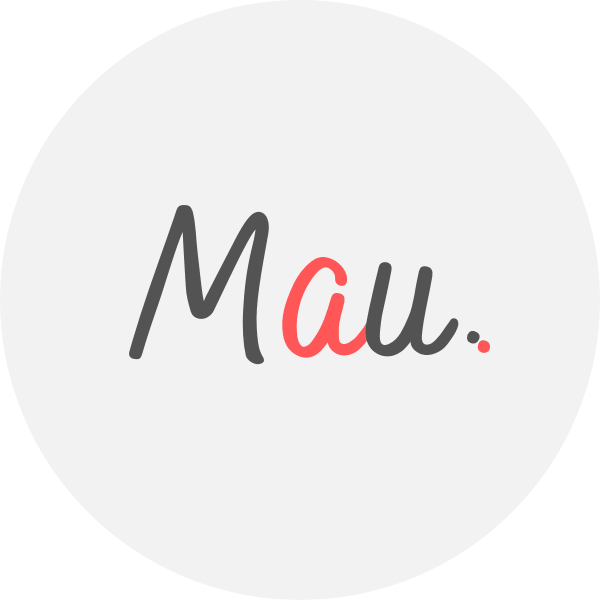 MAU. is an Award Winner Digital Marketing Specialist (Masters in Marketing), Certified Facebook/Adwords Professional, Certified SEO Consultant, Top Linkedin Influencer (6k connections), StartUp Investor, Writer, International Speaker. 15+ years experience optimising Digital Marketing Campaigns. Worked for top brands such as Realestate.com.au, News Limited, The Athletes Foot, Thrifty, NSW Government. MAU. also trains marketers via Strategy Workshops & Training Sessions. His popular Digital Marketing Plan & Social Media Plan templates downloaded by thousands. MAU. travels the world while teaching Digital Marketing or completing creative photography briefs and conceptual photography assignments. MAU. enjoys football, latin music and trekking. Subscribe to MAU. e-newsletter or connect on LinkedIn Instagram Facebook

eDigital – One of Australia's Top 5 Most 🏆 Visited Digital Marketing Sites
NOW YOUR TURN!