THE BEST LINKEDIN PROFILE OPTIMISATION GUIDE 
Skyrocket your Linkedin Personal Profile and your business page on LinkedIn today! You are using Linkedin to promote your professional brand and company and its services via posting a variety of content but not sure how great you are doing it and what you are missing out. This guide will help you dramatically increase your Linkedin marketing success.
THE BEST LINKEDIN PROFILE OPTIMISATION GUIDE 
"The Best Linkedin Profile Guide" has been designed by professional Digital Marketer MAU. Senior Digital Marketing Specialist and Training Facilitator eDigital.
WHAT YOU GET 
1. How to set up a professional Linkedin Marketing Strategy both for Personal and company profiles
We will give you practical and easy tips to set up your Linkedin Marketing Strategy.
2. How to define your Linkedin Content Strategy
Posting the right content is key to LinkedIn marketing success. We will offer you some proven methodology to select the content you should be sharing on your Linkedin Profile.
3. Your Personal Linkedin Profile
We will give you actionable tips to improve your page description and profile image. This will include but not limited to:
Profile image: your Linkedin profile image and give you top tips on how to use your profile and cover images.
Headlines: How to improve your headline to speak to the audience you are looking to connect with.
Keywords: How to use the right keywords you want to get found. You will learn how to uncover missing keywords that are key for your key LinkedIn Marketing objectives.
Skills: You will learn how you are presenting your skills and show you how to present them in the best possible way.
Posting: are you posting the right way? you will get practical tips on how post like a pro!
Commenting: you will find the key themes you should be commenting and how to do it in a way that other LinkedIn users want to find out more about you.
Visuals: you will learn best practices when using sharing images on LinkedIn.
Connecting to the right people: you will learn tactics to connect with your most valuable customers or potential employers.
Crafting Invitations to connect: you will get some examples of successful scripts and practical tips on how to craft your invitations to connect on LinkedIn.
Responding to Invitation requests: you will learn how to best respond to invitations to connect in order to generate conversations with key users.
Linkedin Articles: You will learn how to craft popular Linkedin Articles
Content Lead Magnets: you will learn the concept of "Content lead magnets" and how you can use them to connect with potential customers via Linkedin.
Extra Reach tactics: You will find out other tools and tactics to ensure more people are looking at your LinkedIn profile.
HOW TO GET THE GUIDE
Go to the check out page.
Once payment is completed, Paypal will automatically re-direct you to our confirmation page where you can download the template.
Please allow for few seconds until the full page loads with the "downloadable" links.
Any issues, you can always contact us 🙂
BEST LINKEDIN PROFILE TIPS – GUIDE
was brought to you by…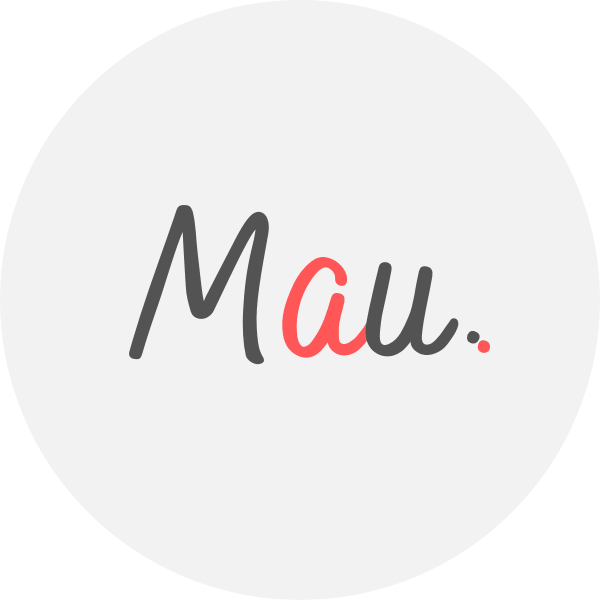 Mau is a Senior Digital Marketing Specialist with 15+ years helping clients solve their digital marketing challenges. Mau is a certified Facebook & Adwords Professional, Certified SEO Consultant and industry speaker. Mau trains marketers via Strategy Workshops & Training Sessions inc his popular Digital Marketing Plan & Social Media Plan templates. Subscribe to Mau's e-newsletter connect on LinkedIn Instagram Facebook
eDigital – Australia's "Digital Marketing" Destination