BEST FREE CRM SOFTWARE IN 2019
The tools sales teams work should be rep adoption in mind, and by leveraging technological tools, sales reps can free up time to focus on building meaningful relationships rather than labouring over manual tasks.
Sales leaders should have answers to their pipeline questions before they even think there might be an issue. You should be on a mission to power a seamless and scientific sales experience by adopting the best CRM for your business wether they are free or not.
BEST FREE CRM SOFTWARE IN 2019 – THE LIST
Improve your sales process with very efficient insights that are easily accessible by your sales department. Any tool you choose should allow you to easily answer questions like:
Which deals are more likely to be won this month?
What are my highest valued leads I should keep focused on?
What deals am I about to lose?
HOW TO CHOOSE THE BEST CRM TOOL?
Things you should consider are:
Great sales predictions. Does the tool allows you to track millions of data points for every customer and turns them into cutting edge reports that bring a scientific approach to the way you analyse and forecast your sales?
Alleviate the administrative burden of sales management. Is the tool intuitive enough to easily to navigate with ease? Does it include productivity features to remove the burden of administrative tasks and enable reps to focus on their deals?
BEST CUSTOMER RELATIONSHIP MANAGEMENT SOFTWARE
Apptivo Join the 200,000+ organizations using Apptivo and experience the power of integrated software. Key features: Better Employee Collaboration: Employees can share their notes with others ensuring you all have a single up-to-date view. Intuitive Relationship Mapping: You can now map relationships between objects to the minute details by keeping track of hierarchies, partnerships etc. Help Customers On-The-Go: Android All-In-One app now supports Cases Extended app allowing you to help customers better on-the-go
Base CRM – Not free, price starts at $45/month – Base can help you enhance your sales team's processes, productivity and pipeline visibility. Base's intuitive user interface removes the friction from deal updates so reps and management are able to access, analyse and collaborate on up-to-date and relevant leads and sales data. Not all leads and opportunities are created equally. Keep your sales team focused on the highest value leads and deals through automated scoring rules informed by Base's full-funnel analytics. Base also gives you the tools to ensure happy customers not only buy more but also promote your product or service to others. Base provides the foundation for managing relationships and delivering customer happiness at scale. Base's also offers a mobile sales application that pairs enterprise-grade functionality with a consumer-grade user interface.
Highrise CRM (For small businesses)
Hubspot CRM (For Midsize businesses)
Infusionsoft CRM (For small and midsize business)
Insightly CRM (For small busineses)
LeadSquared  – 15 day free trial – LeadSquared is a lead conversion tool that helps you convert your leads by combines marketing automation, a CRM, and a conversion prediction tool to increase your sales. New leads are driven down the funnel, nurtured, and smartly analysed to close them. The automation for leads will start the moment your prospective customers sign up or channel your inbound prospects from wherever tool they're captured. It can be integrated with other tools via Zapier.
Mandrill (by mailchimp) allows to send automated emails once user completes an action. ie buy a specific product, etc.
Marketo (Premium enterprise)
Nimble CRM (For small businesses)
Pardot (Sales Force)
SilverPop (an IBM Company)
Zapier Create actions based on conditions between apps.
Zoho CRM (For small businesses)
Compare all these vendors pricing by visiting this page
BEST FREE CRM SOFTWARE
was brought to you by…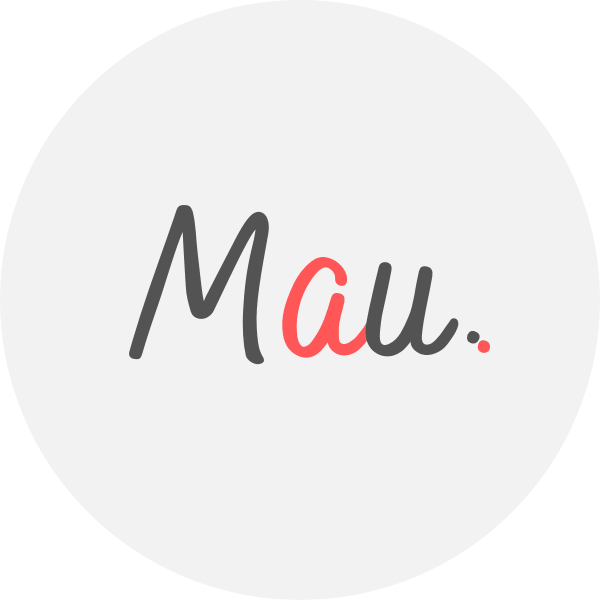 Award Winner Digital Marketer, top Linkedin Influencer, Certified Facebook / Adwords Professional, Certified SEO Consultant, StartUp Investor, Writer, Speaker. 15+ years optimising some of Australia's top brands. MAU.trains marketers via Strategy Workshops & Training Sessions inc his popular Digital Marketing Plan & Social Media Plan templates. MAU. enjoys football, latin music & hiking while teaching Digital Marketing or completing creative photography briefs and conceptual photography assignments. Subscribe to MAU.'s e-newsletter connect on LinkedIn Instagram Facebook
eDigital – Australia's "Digital Marketing" Destination
Share your opinion below 😀 ⇓