THE BEST DIGITAL SIGNATURE SOFTWARE IN 2020 – LIST
Find below a list of the top best Digital Signature Software. Sign key documents using some of the world's safest electronic signature tools. Written by MAU. Senior Digital Marketing Specialist at eDigital.
Your business no longer needs to send documents/contracts to your clients for them to download it, then print it, then sign it, then scan it and finally email it back to you. Writing this down feel CRAZY! too much for a prospective client to do! Also, far too many things can go wrong in that process, distributing agreements/contracts by email or FedEx can be time-consuming and prone to delay or error or alternatively getting prospective clients handwritten signature might never happen as some individuals lack access to printers or scanning facilities.
THE BEST ONLINE SIGNATURE SYSTEM
SOLUTION: USE A DIGITAL SIGNATURE GENERATOR
Signature Generator is the common way people refer to what it is professionally called: Digital Transaction Management. There are many providers and the most popular are DocuSign (with offices in Sydney, Australia)  and Adobe's Echo Sign.
BENEFITS OF USING AN ELECTRONIC SIGNATURE GENERATOR TOOL
Save time printing contracts or even uploading documents to be sent/emailed to clients.
Have one single place to store signed documents and access them remotely from anywhere in the world from any device (desktop, smartphone, tablet).
HOW DOES AN ONLINE SIGNATURE GENERATOR MAKER WORK?
All you have to do is upload your contract once into a Digital Transaction Management platform. Once your document/contract is stored on one of these solutions, you can then send an email to your clients which will have a link for them to visit the digital version of your document/contract and once your clients land on that page they can add an electronic signature to it using a) their mouse or pad to draw a signature or upload an existing signature they might have. Once your client signs the document, then the document/contract will be saved into the platform cloud saving you also server storage space. You will also be able to access all the documents/contracts via desktop/phone or tablet.
It is important you compare the different packages available and possibly wise to start with one that offers a free trial period so you can have a feeling of the platform for a while and then decide if you are ready to pay. prices and features for each package and decide depending what's good for your business goals.
HOW TO ADD MY HANDWRITTEN SIGNATURE TO A DOCUMENT/ CONTRACT ELECTRONICALLY?
That's easy. You can use a simple digital signature generator such as Digisigner or other simple online signature generator tools.
If you decide you still want to just send a pdf or word version of your documents/contracts to your clients, you can also invite clients to sign electronically using Digisigner or other simple signature generator tools found on the internet. You just need to upload the document you want to electronically sign then you sign it, then you have to download it to be able to email it to the person you need to send it signed back.
WHO MIGHT BENEFIT FROM A DIGITAL SIGNATURE MAKER OR AN ONLINE SIGNATURE CREATOR?
Any professionals who tent to send letters, binding contracts, documents, agreement letters, engagement letters, etc. Some of these professionals include:
Sales representatives
Human Resources Managers
Recruitment Consultants
Procurement Managers
Business Development Managers
Doctors and Medical Practitioners
Lawyers
Consultants
Any business owner who needs a prospective client to add his handwritten signature to one of his contract or agreement documents.
Enjoy signing your first document with your preferred digital signature software!
BEST ELECTRONIC SIGNATURE GENERATOR TOOLS
was brought to you by…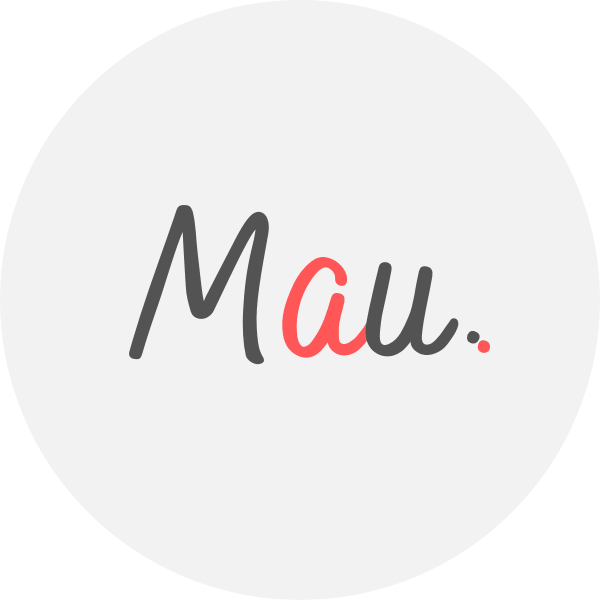 Award Winner Digital Marketer, top Linkedin Influencer, Certified Facebook / Adwords Professional, Certified SEO Consultant, StartUp Investor, Writer, Speaker. 15+ years optimising some of Australia's top brands. MAU.trains marketers via Strategy Workshops & Training Sessions inc his popular Digital Marketing Plan & Social Media Plan templates. MAU. enjoys football, latin music & hiking while teaching Digital Marketing or completing creative photography briefs and conceptual photography assignments. Subscribe to MAU.'s e-newsletter connect on LinkedIn Instagram Facebook
eDigital – Australia's "Digital Marketing" Destination
Share your opinion below 😀 ⇓