BEST CRYPTOCURRENCY TOOLS 2019
Find below the Best Crypto Currency Tools in 2019. 
BEST CRYPTOCURRENCY TOOLS 2019
Coinbase launched their newest product: a crypto index fund, so you can invest in all of the cryptocurrencies. Right now, it's pretty limited: only accredited investors in the US can invest, and it's limited to a fixed ratio of Bitcoin, Ethereum, Bitcoin Cash, and Litecoin. They tweeted out their future plans which are offering Coinbase Index Fund to US-resident, accredited investors, then make it available to all investors and finally launching more funds which will cover a broader range of digital assets. They're not alone: Metastable Capital and Bitwise launched over the summer 2018, also restricted to US-based accredited investors.
Crypto is built to be decentralized, democratic, and open. So, here's how to build your own index fund of investments (no accredition required):
Not enough? Token Daily curates the most important crypto news, and here's a stunning visual explanation of the blockchain
BEST CRYPTOCURRENCY TOOLS
was curated by…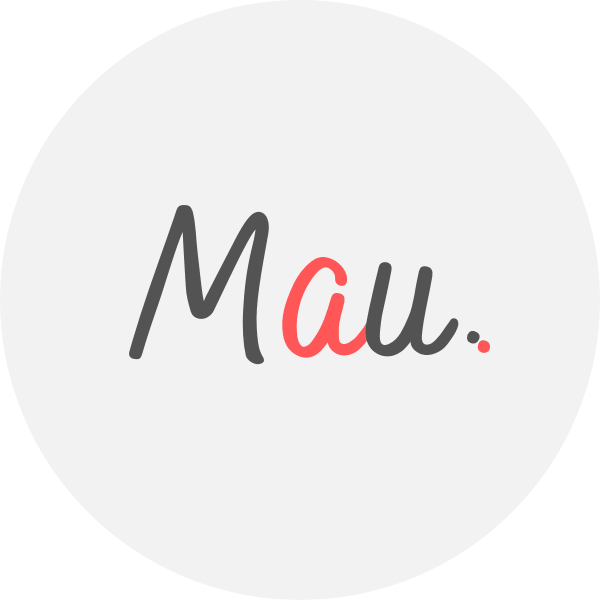 MAU. is a cryptoccurrency investor with over 15 years trading crypto currency with the best tools

NOW YOUR TURN! 
Share your opinion or comment below 😀 ⇓