BEST 8 CONTENT MARKETING TOOLS in 2019
Find below the Best 7 Content Marketing Tools in 2019. Curated by MAU. Digital Marketing Specialist at eDigital.
BEST 8 CONTENT MARKETING TOOLS IN 2019 – THE LIST
Content creation tool, Articoolo uses artificial intelligence to either generate original content or rewrite those drafts that just don't seem to work. This best content writing tool will save you time and money, as content is one of the most labour intensive aspects of digital marketing. Articoolo guarantees original articles that are free from plagiarism.
Type a keyword and Content Ideator Headline Generator tool will present relevant titles within seconds.
Coschedule Headline Analyser  will help you write headlines that drive traffic, shares and search results
This is a free tool will analyse your headline to determine the Emotional Marketing Value (EMV) score. Reaching your customers in an deep and emotional way is a key to successful copywriting, and your headline is unquestionably the most important piece of copy you use to reach prospects. Your headline will be analysed and scored based on the total number of EMV words it has in relation to the total number of words it contains. This will determine the EMV score of your headline. In addition to the EMV score, You will find out which emotion inside your customer's your headline most impacts. Emotions will be  grouped as:
Intellectual: Words which are especially effective when offering products and services that require reasoning or careful evaluation.
Empathetic: Words which resonate in with Empathetic impact often bring out profound and strong positive emotional reactions in people.
Spiritual: Words which have the strongest potential for influence and often appeal to people at a very deep emotional level.
Grammarly is a great tool to check inadvertent writing errors which can go unnoticed by human proofreaders. With Grammarly, you write professionally and with confidence. It will also saves you from possible embarrassment which arises due to typo or punctuation errors.
Hemingway Editor is a very useful content development tool that can help you get rid of poor writing. Hemingway will suggests words that can be avoided and the sentences which can be made shorter. The tool will also suggests synonyms which will make the content more readable and persuasive. Your quality of writing will improve significantly and subsequently, the time taken to write great content pieces will decrease.
Storychief is an editorial software for startups, SEO marketers and editorial teams who want to publish content multichannel. Save up to 6 hours per article on faster content distribution and better approval flows. Already trusted by 10,000+ happy content creators, editorial teams, writers and content producers.
You can analyse your competitors content and the Topic Research Tool will give you ideas to write winning content.
BEST CONTENT MARKETING TOOLS
was brought to you by…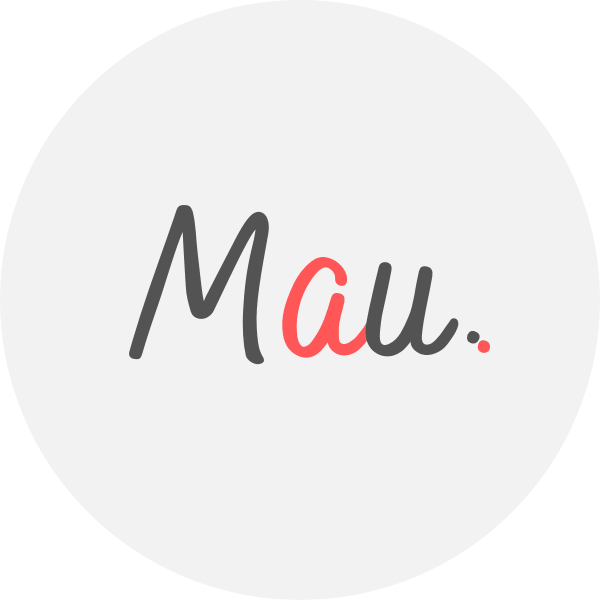 Award Winner Digital Marketer, top Linkedin Influencer, Certified Facebook / Adwords Professional, Certified SEO Consultant, StartUp Investor, Writer, Speaker. 15+ years optimising some of Australia's top brands. MAU.trains marketers via Strategy Workshops & Training Sessions inc his popular Digital Marketing Plan & Social Media Plan templates. MAU. enjoys football, latin music & hiking while teaching Digital Marketing or completing creative photography briefs and conceptual photography assignments. Subscribe to MAU.'s e-newsletter connect on LinkedIn Instagram Facebook
eDigital – Australia's "Digital Marketing" Destination
Share your opinion below 😀 ⇓