BEST 4 DIGITAL MARKETING AWARDS 2018
Find below some of the World's Top Most Prestigious Digital Marketing related Awards. Curated by MAU. Digital Marketing Specialist at eDigital.
BEST 4 DIGITAL MARKETING AWARDS 2018 LIST
The Digiday Technology Awards recognise the technology bringing transparency, efficiency, and effectiveness to the media and digital marketing processes for brands, agencies and publishers. Over the years, this awards have honored industry-leading work. This year's winners have officially been announced. You may view the full list below or on the site here. Interested in entering next year? Sign up here to receive reminders about deadlines and more. Digital Marketers look forward to honoring each winner at this Digiday Awards gala on November 14, 2018 in NYC.
Their "Advertising" category offers fantastic opportunities for marketers with some of the most innovative digital marketing campaigns that are changing the world. This advertising category are for campaigns designed to draw attention to social issues and inspire people to act or to promote world-changing products or services.
Join ADCAN for an evening championing Creativity as a force for good. Their charity partners are all advocating the value, resilience, and strength of the next generation. It's a chance to encourage the next generation of marketers & entrepreneurs; inspiring creative, positive change within vulnerable populations; fighting for the dignity and protection of undocumented immigrants; working to raise awareness of the impact of social media on young people's mental health, and tackling the mammoth issue of gun safety. ADCAN offers a 50% discount for the Working Not Working Community. Your ticket contribution helps ADCAN, a not for profit, support their charity partners and the next generation of creative producers. Use the password "wnw18" to get an exclusive WNW Member discount.
2018 GLOBAL BIGGIES AWARDS
The Washington Post's Heliograf and ModBot technologies each took top position in the 2018 Global BIGGIES Awards which recognise world's best practices in big data and artificial intelligence developments and strategies by companies. Heliograf won in the category of "Excellence in Use of Bots" and the judges noted "while this is not the first company to successfully automate the creation of articles based compiling data in templates, their set of examples and explanations are eloquently written and backed. The results also seem quite promising. Very impressive." ModBot took the top prize for "Excellence in Use of Artificial Intelligence (Non-Bot)" and the judges said it is "a good solution to the very tangible problem of comment moderation. This is a vast problem in the media industry and this solution could reduce a lot of cost for large publishers…" This awards are organised by The Big Data & AI for Media Association and the winners were honored at a dinner in New York City. See the complete list of winners.
BEST DIGITAL MARKETING AWARDS
was brought to you by…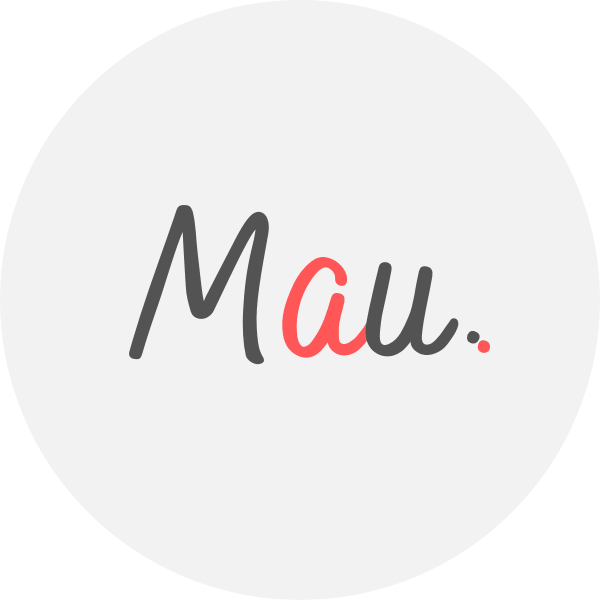 MAU. is an Award Winner Digital Marketing Specialist (Masters in Marketing), Certified Facebook/Adwords Professional, Certified SEO Consultant, Top Linkedin Influencer (6k connections), StartUp Investor, Writer, International Speaker. 15+ years experience optimising Digital Marketing Campaigns. Worked for top brands such as Realestate.com.au, News Limited, The Athletes Foot, Thrifty, NSW Government. MAU.also trains marketers via Strategy Workshops & Training Sessions. His popular Digital Marketing Plan & Social Media Plan templates downloaded by thousands. MAU. travels the world while teaching Digital Marketing or completing creative photography briefs and conceptual photography assignments. MAU. enjoys football, latin music and trekking. Subscribe to MAU. e-newsletter connect on LinkedIn Instagram Facebook

eDigital – Australia's Most 🏆 Visited Digital Marketing Site
NOW YOUR TURN! 
Share your opinion below 😀 ⇓