BEST MARKETING ATTRIBUTION GUIDES 2019
Marketing used to be a much simpler proposition. Brands created advertising campaigns primarily for TV, print, and radio, with an emphasis on storytelling and emotional appeal.
Attempts to measure effectiveness were based on where ads appeared and how much exposure they received. Since then, marketing accountability has taken on much greater significance. With the rise of digital channels and the vast amounts of granular performance data they produce, marketers are under more pressure than ever to show exactly how their investments further business objectives and contribute to the bottom line. Yet every day, we encounter marketers who are still challenged to do so.
Marketing Attribution (aka Media Attribution) is a tricky area for marketers. You know you need to implement it asap, but it can be complex, confusing and often a high investment in time, resources and technology. If you're not attributing right the impact of all your marketing efforts—especially in today's world of fragmented devices and touchpoints—you are likely missing out on ROI opportunities and wasting spend on marketing channels, strategies and audiences that aren't performing well. Plus, getting marketing attribution right helps you maximise your learnings to make better media choices and marketing decisions over time.
Find the best Marketing Attribution guides to read and download for free 🙂
ATTRIBUTION INFOGRAPHIC – USE IT OR LOSE IT – MEDIAMATH
Click on image to download for printing…
DEFINING MARKETING SUCCESS: 28 EXPERTS TELL YOU HOW – MARKETING METRICS GUIDE BY VISUAL IQ
This guide is a great resource to which marketers could turn for advice on which metrics to use to effectively measure the impact of marketing on business goals. The result is Defining Marketing Success: 28 Experts Tell You How. From the most effective marketing technology and time-tested formulas to the specific metrics that matter most, diverse insights and advice these experts have provided.  You will find a few specific gems within these pages that you can apply at your company.
FACEBOOK TAKE ON ATTRIBUTION
Measurement methodologies haven't shifted from the single device world, potentially resulting in errors in today's measurement. Some current measurement tools do not properly track across devices and browsers, missing out on most of the touchpoints on these paths. Cookies can overestimate reach by 58% and understate frequency by 135%3, are only 64% accurate in broad age and gender targeting. Last-click attribution relies on proxies like cookies and clicks , but cookies and clicks aren't reflected properly on mobile. That means that activity on the world's most popular channel (mobile) is invisible to most marketers. Why is this a problem? Because it's hard to imagine a world without measure mobile. Cookies are no longer a sufficient basis for measurement in our mobile and cross-everything world.
Advertisers that capture the value of mobile in their attribution models have a significant advantage over competitors. Shifting to people-based data and multi-touch attribution (MTA) helps deliver more accurate data and drive marketing efficiencies.
What it means for marketers
Marketers are often reliant on old metrics that aren't indicators of success for their business. According to Facebook, ninety-one percent of the people that could buy your product don't click on your ads. Clicks were a metric used in the desktop world when people searched, discovered and converted on just one device. Today, search and discovery are happening across multiple devices and channels, and require new metrics for measurement. Measuring the wrong metrics can cost advertisers more.
Facebook works with measurement partners to provide visibility across devices and channels, verify data and understand the consumer journey.
BEST MARKETING ATTRIBUTION GUIDES
was brought to you by…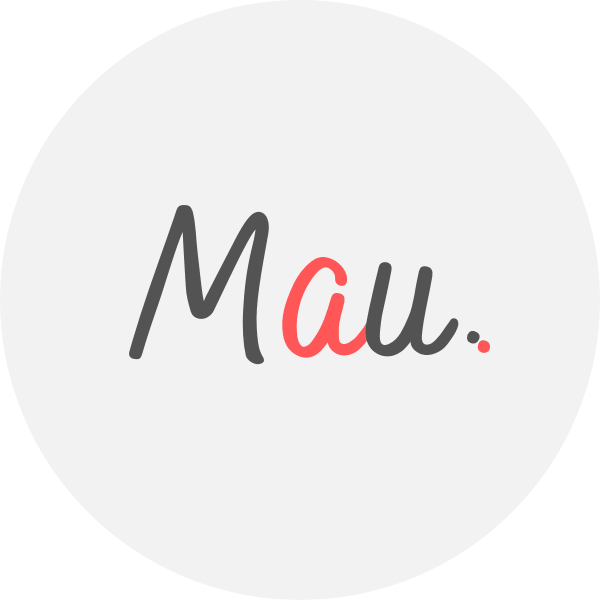 Award Winner Digital Marketer, top Linkedin Influencer, Certified Facebook / Adwords Professional, Certified SEO Consultant, StartUp Investor, Writer, Speaker. 15+ years optimising some of Australia's top brands. MAU.trains marketers via Strategy Workshops & Training Sessions inc his popular Digital Marketing Plan & Social Media Plan templates. MAU. enjoys football, latin music & hiking while teaching Digital Marketing or completing creative photography briefs and conceptual photography assignments. Subscribe to MAU.'s e-newsletter connect on LinkedIn Instagram Facebook
eDigital – Australia's "Digital Marketing" Destination
Share your opinion below 😀 ⇓