HOW TO ADD YOUR BUSINESS LISTING TO APPLE MAPS
Looking for a free way to make it easy for your prospective customers find your business? The good news is people using iphones or ipads can find your business using Apple Maps. How to create your business listing in Apple Maps is free and easy!
This is specially important for business in countries with high apple product penetration such as USA, UK, Australia.
EASY! GET YOUR BUSINESS LISTED ON APPLE MAPS
STEP 1: Visit Apple Maps Connect
You will need to have an Apple ID and password. Apple product users – people who use an iphone, ipad, mac – have an Apple ID. If you are a business owner who does not have an Apple ID, you either buy an apple product and ask a friend of family member you can  trust to add your business on Apple Maps.
STEP 2. Click on  "Add a New Business Page" at the top of the page
STEP 3. Define your relationship to your business
Select from the two options:
"I'm the business owner"
"I'm authorised by the business owner."
STEP 4. Complete your basic business details
You will add:
Business name
primary business phone number
Business address.
STEP 5. Verify your business phone number
Apple will call the number you supply and give you a four digit PIN  numeric code.
If needed, you can opt to "Verify Later."
STEP 6. Confirm your business Category
There are three categories to choose from, each with several business types within and just about every imaginable company type in between.
If you don't see a category that fits, you can suggest one.
STEP 7. Confirm your open business hours
Confirm the hours and days your business in open. If you're open 24 hours, there are checkboxes for that, too.
STEP 8. Add your company website URL and business social media URL's 
Simply type or paste the URLs for them into the fields in the Add More Details section.
STEP 9: Review your Apple Maps Listing 
Click "OK" and viola!. Your new business listing should appear within Apple's Maps app within a week at most.
HOW TO CREATE A BUSINESS LISTING ON APPLE MAPS
was brought to you by…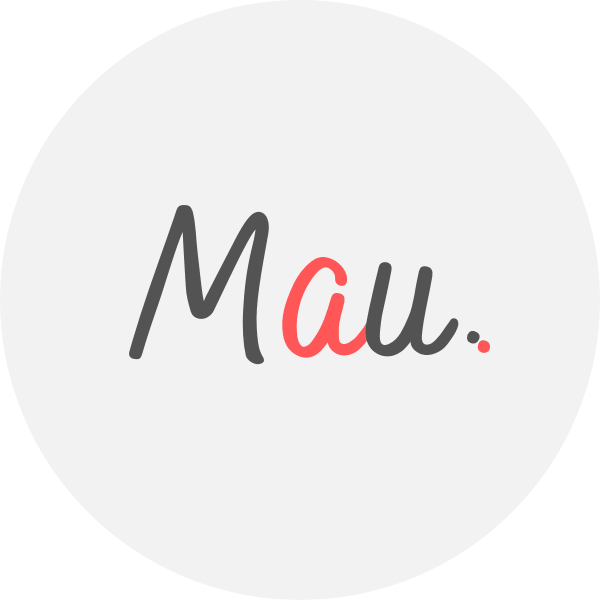 Award Winner Digital Marketer, top Linkedin Influencer, Certified Facebook / Adwords Professional, Certified SEO Consultant, StartUp Investor, Writer, Speaker. 15+ years optimising some of Australia's top brands. MAU.trains marketers via Strategy Workshops & Training Sessions inc his popular Digital Marketing Plan & Social Media Plan templates. MAU. enjoys football, latin music & hiking while teaching Digital Marketing or completing creative photography briefs and conceptual photography assignments. Subscribe to MAU.'s e-newsletter connect on LinkedIn Instagram Facebook
eDigital – Australia's "Digital Marketing" Destination
Share your opinion below 😀 ⇓