HOW TO MAKE USERS TO COME BACK, STAY LONGER, SPEND MORE ON YOUR APP – GUIDE
Find below the "How to make users to come back, stay longer & spend more on your app" Guide by Leanplum.
HOW TO MAKE USERS TO COME BACK, STAY LONGER, SPEND MORE ON YOUR APP – GUIDE
On this guide, the Leanplum  Team bring you
There's so much focus on acquiring new app users. But what happens next?
Marketers need to work just as hard to keep existing customers happy and engaged…
You walk into your local coffee shop. The assistant greets you by name. She tells you about a new blend she knows you'll like. She gives you a cup for free. This is the kind of scenario we are all familiar with. It's why we still love physical shopping. And it's why we keep going back to our favourite stores.
Imagine if mobile apps could do the same?
For the most part, they don't. Most mobile apps are impersonal. And when app makers do attempt to customize the app experience, the results are often clunky….
They make poor suggestions.
They send alerts that are ill-timed or too frequent.
They use channels the shopper never sees.
They 'batch and blast'.
Because of this, app loyalty is a problem.
On average, it costs $2.89 to acquire a mobile user, but eight in 10 never use the app they download.
Is there a solution? Happily, there is.
Thanks to new mobile engagement tools from platforms such as Leanplum, marketers can use data, analytics and A/B testing to customize the in-app experience.
They can also deliver genuinely personal messages to the right users at exactly the right time. And they can send them across the right channel too — whether it's email, push notifications, text messages, in-app messages or web push.
In this guide, the Leanplum will reveal how this concept works in eight key steps. And they will show how real-life app makers have used the new tools to achieve transformative results.
HOW TO MAKE USERS TO COME BACK, STAY LONGER, SPEND MORE ON YOUR APP – GUIDE
was brought to you by…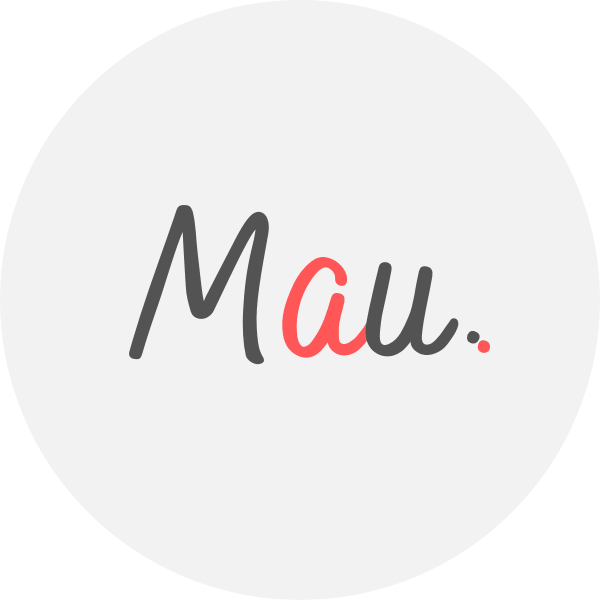 Award Winner Digital Marketer, top Linkedin Influencer, Certified Facebook / Adwords Professional, Certified SEO Consultant, StartUp Investor, Writer, Speaker. 15+ years optimising some of Australia's top brands. MAU.trains marketers via Strategy Workshops & Training Sessions inc his popular Digital Marketing Plan & Social Media Plan templates. MAU. enjoys football, latin music & hiking while teaching Digital Marketing or completing creative photography briefs and conceptual photography assignments. Subscribe to MAU.'s e-newsletter connect on LinkedIn Instagram Facebook
eDigital – Australia's "Digital Marketing" Destination
Share your opinion below 😀 ⇓