WHAT IS AFFILIATE MARKETING?
Learn about Affiliate marketing. Affiliate Marketing meaning and definition and how affiliate marketing can help business increase sales and grow. For affiliate marketing support, contact us 🙂



AFFILIATE MARKETING DEFITION
What does it mean affiliate marketing? 
Affiliate marketing is a performance-based marketing technique that encourages affiliates to promote a vendor's products in exchange for a monetary commission. A vendor can be anyone selling a product or service online who is happy to offer a commission for quality leads that convert into sales.
A customer, influencer, advocate, or industry leader signs up for an affiliate program and sends visitors to a specific vendor website through their special referral link, and any sales that you make as a result of their promotion earns the affiliate an affiliate commission.
Affiliate programs can be easy run by affiliate platforms who manage, optimise and make affiliate payments on the vendor's behalf. The vendor will pay a management fee to the platform and pay a flat dollar amount or a percentage of the total sale to affiliates. Vendors can also offer other incentives such as free or discounted products.
Some companies offer affiliates exclusive sales and promo codes (discount codes), in addition to a monetary commission.
Affiliate marketing is used both in business-to-consumer (B2C) and business-to-business (B2B) campaigns, but it's far more popular among the consumer products industry. According to the AffStat 2016 Affiliate Marketing Benchmark Report, nearly 60% of affiliate marketers promote B2C, compared to 22% for B2C services and even less for B2B products and services.
BENEFITS OF AFFILIATE MARKETING
Increase reach and sales. Business Insider 2016 Affiliate Research confirmed affiliate marketing is responsible for driving up to 16% of all U.S. e-comm sales. The Wirecutter (a The New York Times business) – for example – generated $150 million in online sales in 2015 alone by using referral links for the various products they feature.
RELATED >>
WHAT IS AFFILIATE MARKETING?
was brought to you by…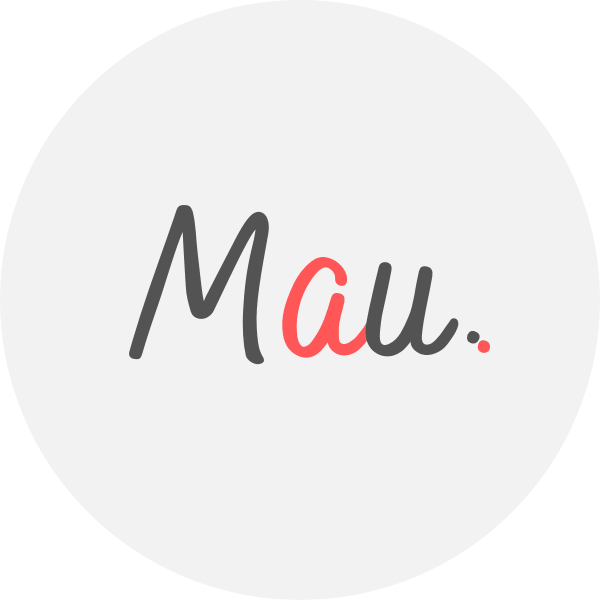 MAU. is an Award Winner Digital Marketing Specialist (Masters in Marketing), Certified Facebook/Adwords Professional, Certified SEO Consultant, Top Linkedin Influencer (6k connections), StartUp Investor, Writer, International Speaker. 15+ years experience optimising Digital Marketing Campaigns. Worked for top brands such as Realestate.com.au, News Limited, The Athletes Foot, Thrifty, NSW Government. MAU.also trains marketers via Strategy Workshops & Training Sessions. His popular Digital Marketing Plan & Social Media Plan templates downloaded by thousands. MAU. travels the world while teaching Digital Marketing or completing creative photography briefs and conceptual photography assignments. MAU. enjoys football, latin music & trekking. Subscribe to Mau e-newsletter or connect  on LinkedIn Instagram Facebook

eDigital – One of Australia's Top 5 Most 🏆 Visited Digital Marketing Sites
NOW YOUR TURN! 
Share your opinion or your best tip below 😀 ⇓