HIGH QUALITY SCORE GUIDE By Wordstream
Download the latest High Quality Score Guide by WordStream. No luck optimising your Adwords Campaigns? Contact one of our Certified Adwords professionals



Introduction
Adwords Quality Score is super important. It lowers your cost per click. It lowers your cost per action. It improves your ad rankings. In short, high Quality Scores correlate really well with overall account success.
How do you actually get these high Quality Scores?
Rather than spout the usual list of advice, let's take a close look at a real account that has exceptionally high Quality Scores and see how they're getting it done. The account is from a small business in the insurance industry. Despite this being one of the most competitive verticals in AdWords, this advertiser is killing it with his AdWords campaigns. In fact, he has an average impression weighted Quality Score of 8.8 — about as close to "perfect" as I've ever seen. So how did they do it? Download this guide!
RELATED >> 
HIGH QUALITY SCORE GUIDE By Wordstream
was brought to you by…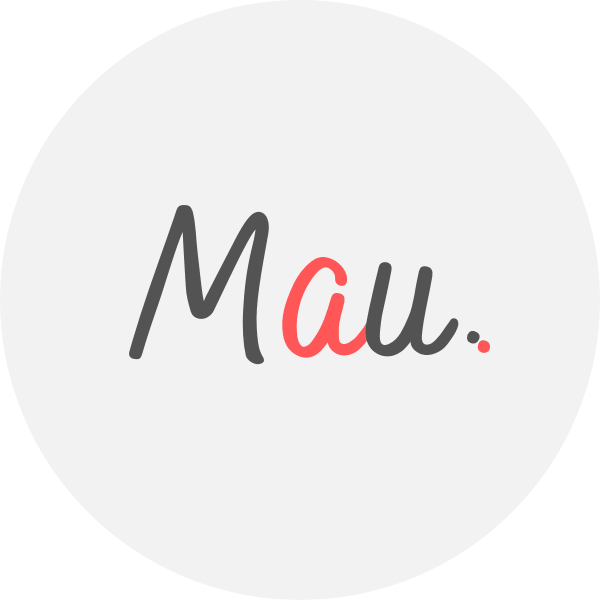 MAU. is an Award Winner Digital Marketing Specialist (Masters in Marketing), Certified Facebook/Adwords Professional, Certified SEO Consultant, Top Linkedin Influencer (6k connections), StartUp Investor, Writer, International Speaker. 15+ years experience optimising Digital Marketing Campaigns. Worked for top brands such as Realestate.com.au, News Limited, The Athletes Foot, Thrifty, NSW Government. MAU.also trains marketers via Strategy Workshops & Training Sessions. His popular Digital Marketing Plan & Social Media Plan templates downloaded by thousands. MAU. travels the world (37 countries visited) while teaching Digital Marketing or completing creative photography briefs and conceptual photography assignments. Mauricio speaks three languages, football fan, latin dancer. Subscribe to Mauricio's e-newsletter connect on LinkedIn Instagram Facebook

eDigital – One of Australia's Top 5 Most 🏆 Visited Digital Marketing Sites
NOW YOUR TURN! 
Share your opinion or your best tip below 😀 ⇓